Forget everything you know about hiring.
Free yourself from the shackles of inefficient agencies and unreliable freelancers. Unlock speed and scale for one flat monthly fee, with results delivered so fast that it will blow your mind.
Trusted by 540+ companies of all sizes globally
It's "you'll never go back" better.
Perks so good you'll never need to go anywhere else for your talent needs. Seriously.
Total Candidates in our global network
Active candidates in our network
Client retention in the last 24 months
Average time to match with a candidate
We'll pre-vet and highlight the top 10% of candidates that fit your criteria, taking the heavy lifting off of your team. Let the right and ready to interview candidates fall into your inbox & hire the best of the best at lightning speed.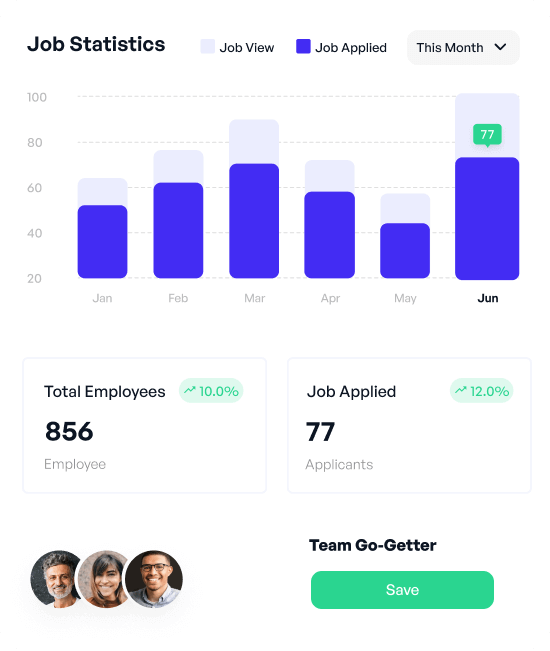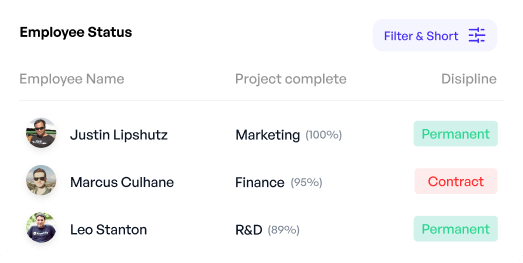 Unlock efficiency and accelerate growth with our AI-powered experts for sales, customer support, admin, marketing, accounting, and beyond that execute manual & critical tasks around the clock necessary to grow your business.
Here's what our users have to say
Frequently Asked Questions
What is Bridge?
Bridge is a member's only full-service talent matching platform that's used by companies of all sizes, from start ups to Fortune 500 to hire the best, fast globally with a fixed monthly fee and no additional cost per hire.

How is Bridge different from Agencies, Headhunters or Job Boards?
Unlike traditional job boards, headhunters and recruitment agencies who typically charge 20-30% per hire with no guaranteed results, we provide flexible, subscription-based plan options based on the size and hiring needs of your company that gives you guaranteed results.

We give you access to our expertise, toolsets and global network for a fixed monthly fee, no long term contracts and no additional cost per hire.

Powered by technology, data insights and community, we are a new category of recruiting that is designed for companies building for the future.

Why wouldn't I just hire a full-time recruiter?
Good question! For starters, the annual cost of a full-time senior recruiter now exceeds $80,000 annually, plus benefits (and good luck finding great one).

Aside from that, you may not always have enough work to keep them busy at all times, so you're stuck paying for time instead of results.

With our flexible subscription plans, you can scale up and down, or cancel as often as you need to ensure you're only paying when you there's really a need for a recruiter.
Is there a set-up fee?
Nope. We don't have any set-up or onboarding fees. Your kickoff talent acquisition strategy call is included in your first month for free!

How long does it take to get matched to a candidate?
With Bridge, companies can now build a large enough global pipeline to find great people without sucking up all of their time.

Typically matches most companies with the right talent for the job within 5 days, and sometimes within the same day as well.
What happens if I'm not satisfied with my Bridge Hire?
While we rigorously screen all applicants, we understand that not every person will be a perfect fit for every company.

When fit doesn't turn out to be right, we offer a 100% Happiness Guarantee that allows you to replace anytime at no additional costs until you're 100% satisfied, within your subscription period.
100% Money-back Guarantee
We offer a 100% day money-back guarantee, no questions asked. That means you could enjoy every benefit we offer for 7 days, and still get a refund on the 7th day no matter what. That means you can join Bridge with zero risk to you, and only unlimited upside.